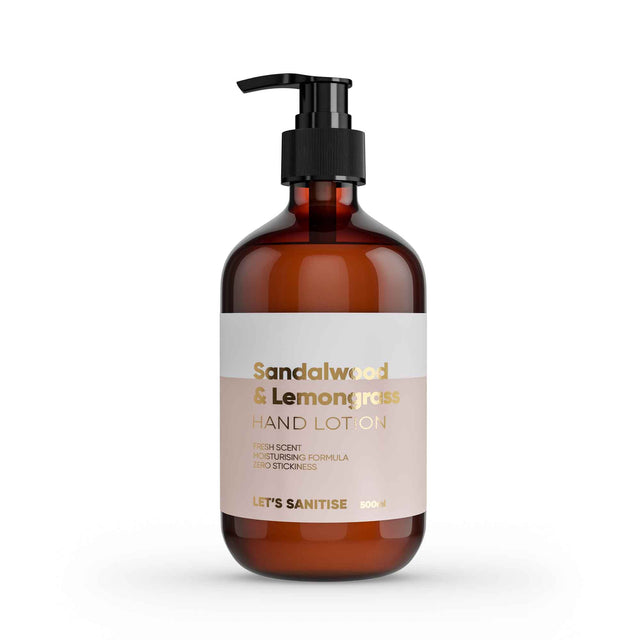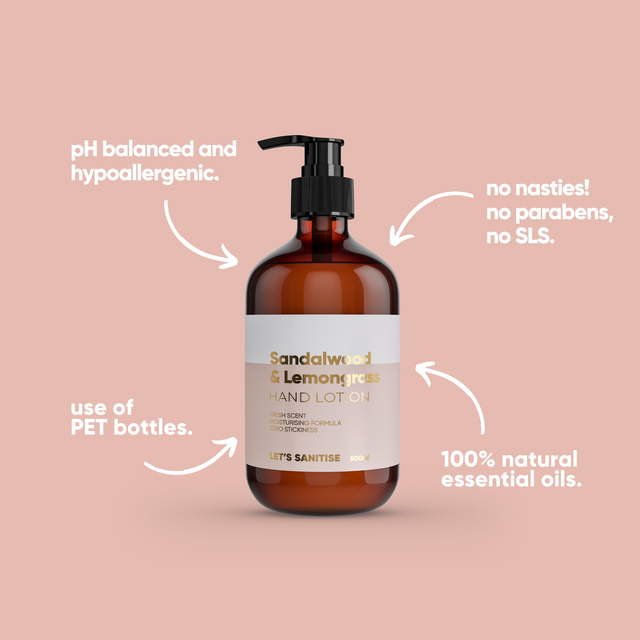 Lift your senses and mood with this uplifting mix of Lemongrass and Sandalwood and wave goodbye to dry, irritated, cracked skin with this ultra-hydrating hand cream. Enriched with poppy seed oil, it repairs and soothes instantly – without leaving any sticky residue.
What you need to know
• Made in the UK
• Dermatologically tested
• pH balanced and hypoallergenic
• 100% natural essential oils
• Contains biodegradable ingredients
• Free from parabens
• Contains moisturising ingredients
• Vegan & cruelty-free
Application
Pump one or two drops into each hand, massage into hands and nails and inhale the scent. Apply as needed throughout the day for instant relief.
Ingredients
Aqua, Butyrospermum Parkil Butter, Capric/Caprylic Triglyceride, Glycerin, Vitis Vinifera Seed Oil, Olea Europea Husk Oil and Olea Europaea Fruit Oil. Glyceryl Stearate Citrate, Glyceryl Stearate SE, Ricinus Communis Seed Oil, Papaver Rhoeas Seed Oil, Tocopherol Alcohol, Xanthan Gum, Sodium Benzoate, Potassium Sorbatem, Citric Acid, Fragrance.
Delivery and returns
Delivery

Let's Sanitise offers a comprehensive range of reliable and secure delivery options with Royal Mail*

We use a fully tracked service with Royal Mail and you'll receive shipping updates by email. Redelivery options are available. Free Delivery for Orders over £15. This service is only available for 50ml, 60ml and 500ml sanitiser bottles. 
For Sanitiser Stations - We aim to deliver in 3-5 working days, however, the quantity ordered, time of booking and artwork approval may delay the shipping process.

For large orders: We use APC and Yodel tracked service where you'll be sent tracking support direct from the courier. Alternative delivery options available.
Returns
If you're unsatisfied with the item you've received please follow the instructions here to book your free return.
Why we love our product
We love our Hand Lotion because it is made using eco friendly manufacturing methods and effective in killing 99.9% of bacteria and virus' at an affordable price. It's made in the UK to reduce carbon emissions and helps the planet with reforestation when you shop.
Ecologi
Every purchase you make will assist in planting a tree to help with reforestation.

1 tree will be planted with Ecologi by their partners 'Eden Reforestation' from every order placed at Let's Sanitise. This is part of our efforts to give back and become climate positive. As a result, this will help support communities and reduce poverty by employing local workers. 
Supporting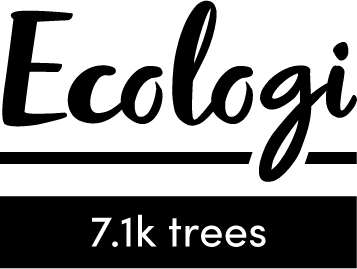 ...planted so far