Made for your brand
White Labelling
White labelling
Create a product range
White Labelling
Collaborations
Private label products by Let's Sanitise
Let's Sanitise has a successful brand focusing on high-quality products made with essential oils and natural ingredients. The stylish packaging showcases many colours and fragrances that appeal to everyone. We are proud of our range and our distinctive and classic bottles known throughout the UK and beyond, giving us a strong presence.

However, if you are looking to create or extend your brand exposure or for branded promotional gifts for clients and customers, we can help. We offer vegan and cruelty-free luxury products and comply with all necessary regulations for personal care products.
Our in-house branding options include simple design work from basic label amendment incorporating your company name to a complete redesign, including sourcing new labels or bottle types.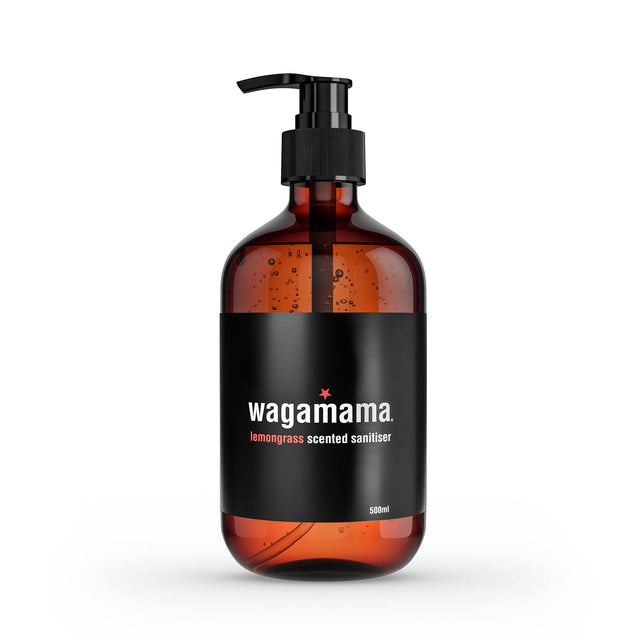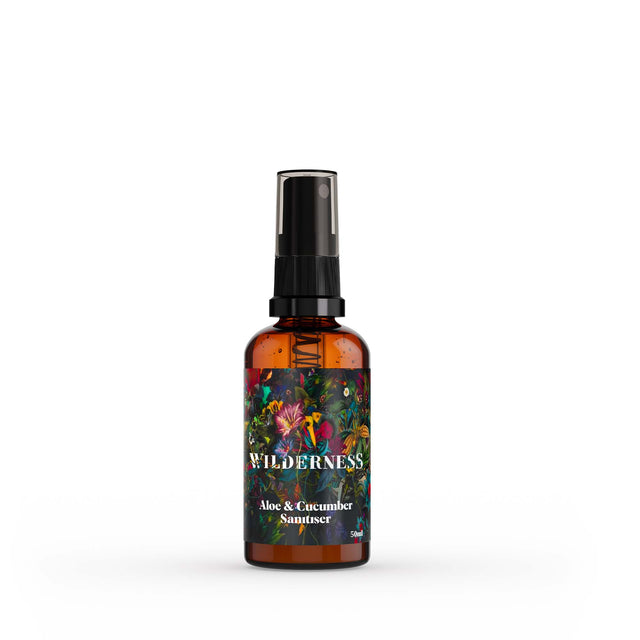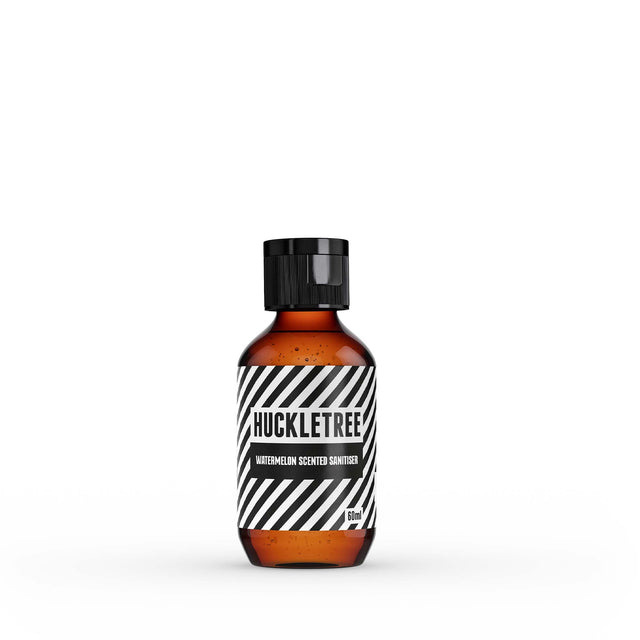 Options to create a product range
We can print our simple labels for small independent businesses and package the products in-house to keep costs down. Depending on the quantities required, if you wish to design a bespoke label, we can print or package them in-house or send them to our manufacturer in Bristol.

Alternatively, you may wish to purchase quantities of unbranded bottles to brand under your name and package yourself. If so, we can provide filled and unbranded bottles with guidelines for best practices to apply the labels yourself. You may also need to register your product to notify the Office for Product Safety and Standards (OPSS) to ensure your label is compliant with legal regulations.

We appreciate the challenges and results of designing ranges or promotional gifts for others. Please get in touch with us for a quote and white label brochure for more info.
Talk about your brand
Are you a PR or marketing company that needs promotional gifts for clients and events?  We can design promotional bottles or gift sets in small or large quantities. Please contact hello@letssanitise.com