What you need to know about Let's Sanitise Hand Sanitisers Formula
- 75% Alcohol
- Quick Drying
- Kills 99.9% of bacteria and viruses
- Vegan Friendly
- Recycle Me
- Who Approved
- Made in the UK

Application Pump or Spritz two or three drops into each hand, rub together for 20 seconds, inhale the super sweet scent, and kill 99.9% of bacteria and viruses.
Ingredients Ethanol, Ethyl, Alcohol, Xanthan Gum, Glycerol, Isopropyl Alcohol, Denatonium Benzoate (bitrex), aloe vera and your desired fragrance.
Warnings Do not use on damaged, sensitive or irritated skin. Discontinue use if irritation occurs. Avoid contact with eyes. Adult supervision for child use. Highly flammable liquid and vapour. Do not eat or drink.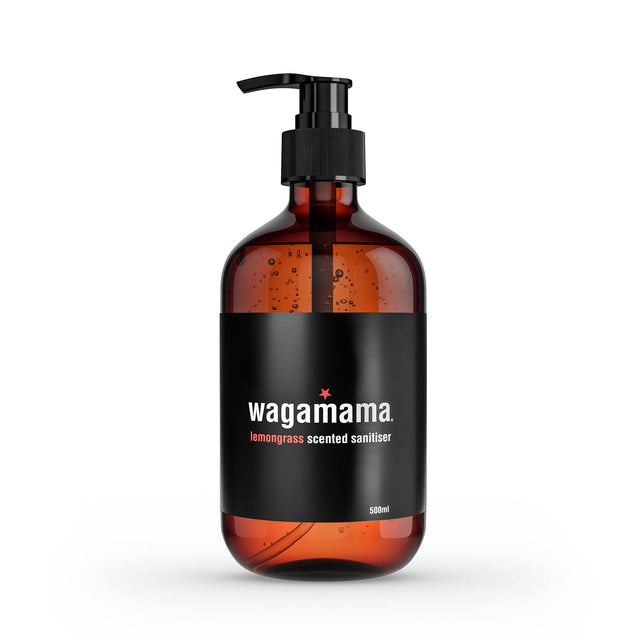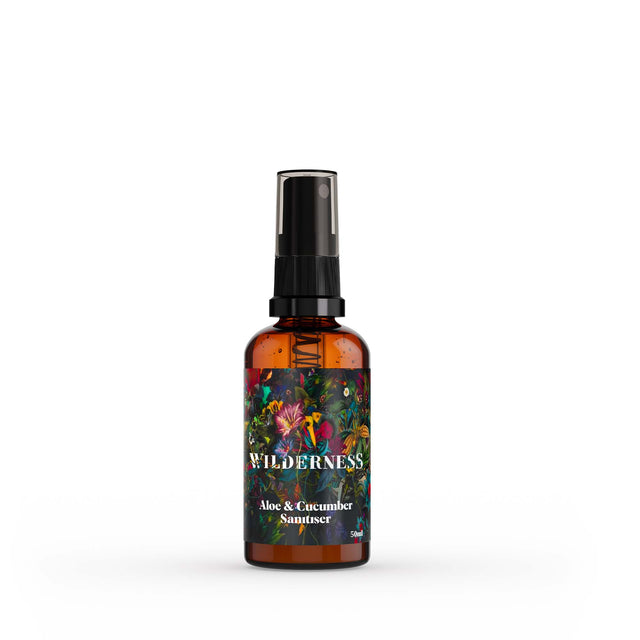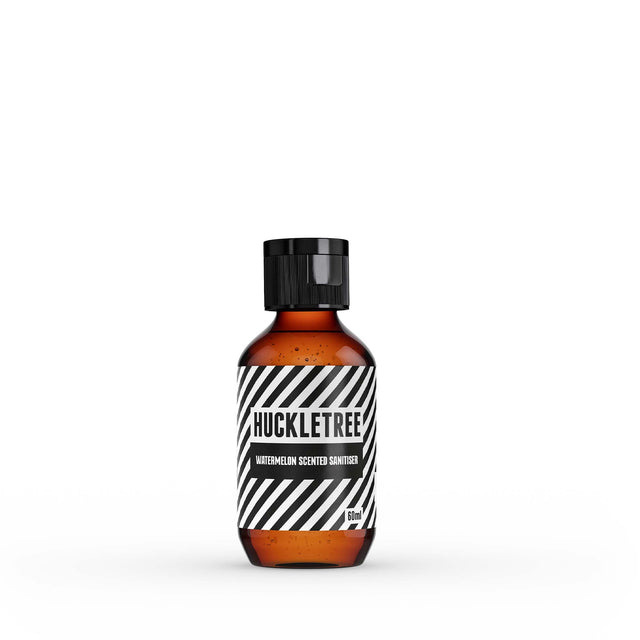 Frequently asked questions
Is there a minimum order?
No, we manage smaller sales in house and for larger orders they are handled by the manufacturer.
What are your lead times?
We can handle smaller orders within a week and larger orders have a maximum 4 week lead time.
Do you offer refills?
We have a Terracycle scheme to recycle the pumps and tubes you can't recycle at home. And offer refill options for gel and hand washes up to 5L tubs.
Are you a PR or marketing company that needs promotional gifts for clients and events? We can design promotional bottles or gift sets in small or large quantities. Please get in touch with hello@letssanitise.com.