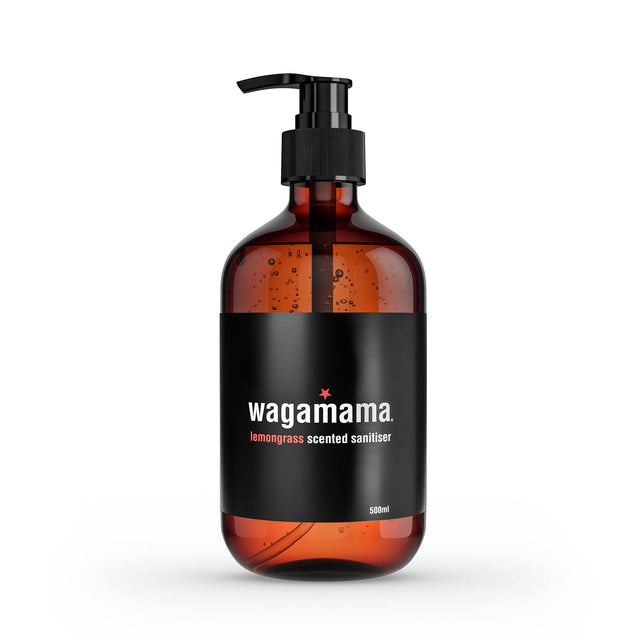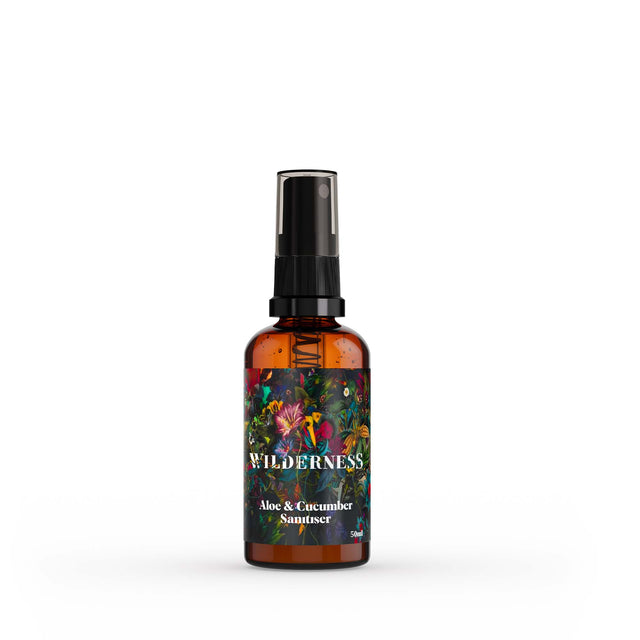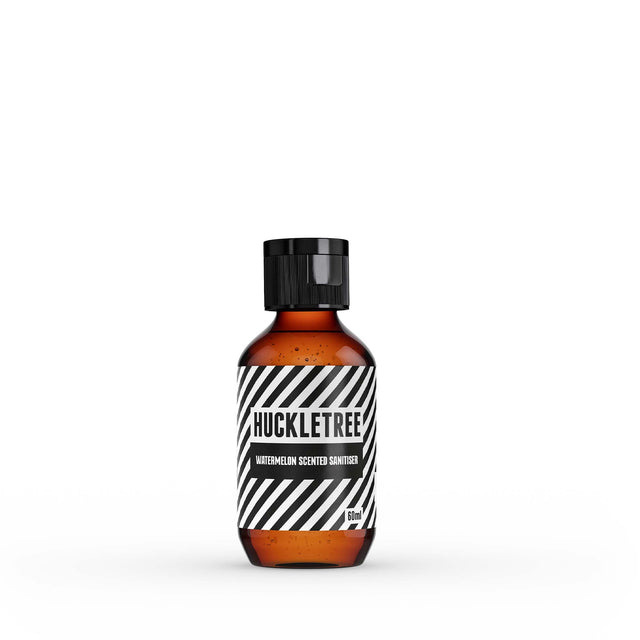 Frequently asked questions
Is there a minimum order?
No, we manage smaller sales in house and for larger orders they are handled by the manufacturer.
What are your lead times?
We can handle smaller orders within a week and larger orders have a maximum 4 week lead time.
Do you offer refills?
We have a Terracycle scheme to recycle the pumps and tubes you can't recycle at home. And offer refill options for gel and hand washes up to 5L tubs.
Are you a PR or marketing company that needs promotional gifts for clients and events? We can design promotional bottles or gift sets in small or large quantities. Please get in touch with hello@letssanitise.com.